Spiritual Morontia Counseling is a form of psychospiritual counseling that fosters continual spiritual, intellectual, and emotional growth with the goal of developing a well-balanced, spiritualized personality.
The word morontia refers to the intervening reality between the material and spiritual levels of creature existence. Morontia reality is both material and spiritual.
Spiritual Morontia Counseling encourages people to consciously and deliberately identify and change patterns that are interfering with their soul's growth, and to heal past damage that has resulted from wrong thinking.

Clinical Psychologist Dr. Marayeh Cunningham has specialized in this unique modality over the past 30 years under the direction of Gabriel of Urantia, co-founder of the Soulistic Healing Center.

Sessions are conducted via phone or Zoom.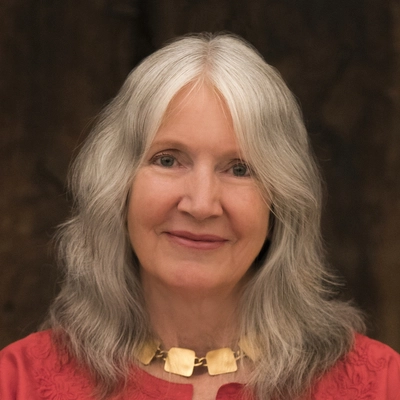 Read article about Morontia Counseling by Dr. Marayeh Cunningham.